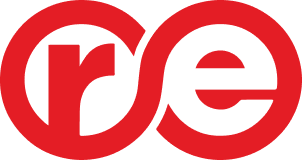 Accelerating A Sustainable Revolution
With Scale, Speed, & Innovation
As the leading integrated sustainability solutions provider in Asia, our commitment to sustainability is at the forefront of everything we do. We offer a full range of sustainability solutions, including municipal, industrial, and biomedical waste collection and treatment, as well as efficient recycling.
Our mission is to create a sustainable, eco-friendly, circular economy that benefits both people and the environment. We strive to address critical environmental issues and work collaboratively with our customers to help them achieve their sustainability objectives. By doing so, we aim to protect the ecosystem from harm and ensure a sustainable future for generations to come.
Paving Your Way to 100% Sustainable Environmental Management
Our Worldwide Sustainable Impact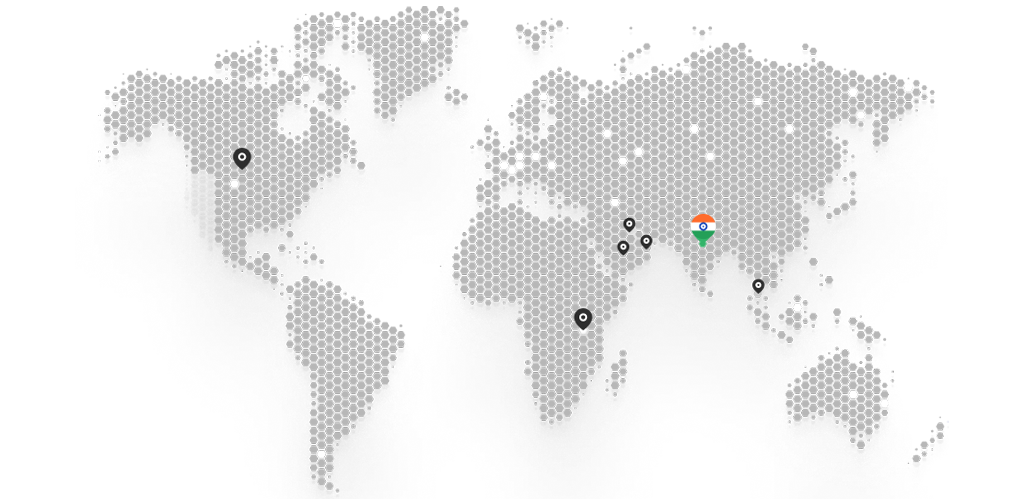 07 Million

Tons Waste Managed Annually

2 Million

Trees Saved Across the Region

27+ MW

Electricity Produced
01 Million

Tons of Industrial Waste Handled

46,500

Tons Biomedical Waste Safely Disposed

4.5 Million

Tons of Municipal Solid Waste Managed

`
50,000 +

Parking Lots Managed

40%

Expansion of Waste Management

25% to 50%

Expanded Waste Management Customer Base
Re Sustainability in Action
Let's Get Your Team Closer to